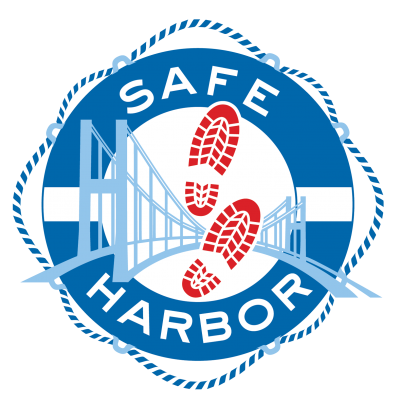 Street Beat, Safe Harbor's Street Outreach Program, addresses the needs of runaway, homeless and street youth and their families by providing services that promote safety, well-being, self-sufficiency and permanent connections with caring adults. Street Beat not only helps youth leave the streets, but also assists them in moving and adjusting to a safe and appropriate living arrangement.
Street Beat's Drop-in Center, located at 3307 Jekyll Ave., Brunswick, Georgia 31520 addresses the immediate needs of youth by providing food, clothing, showers, laundry facilities, computer access, and emotional support.
Street Beat engages youth through harm reduction and trauma informed approaches to build healthy, trusting relationships between youth and Safe Harbor's qualified staff who provide direction and support.  A range of education, intervention, and prevention services are offered to at-risk youth up to the age of 22 including those subjected to sexual abuse or exploitation.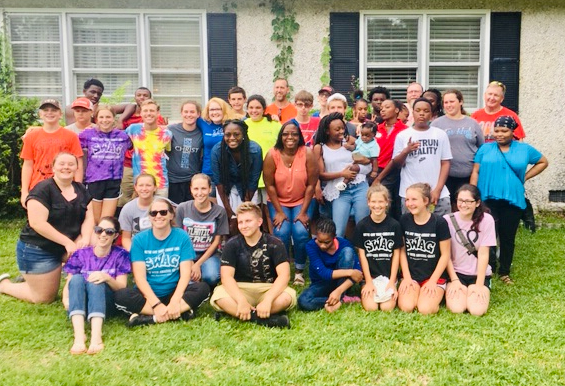 Services include:
Street-based outreach and education
24-hour access to emergency shelters
24-hour telephone services including crisis hotline
Crisis and trauma intervention
Individual assessments
Counseling services
Case management
Education and employment support
Job skills and readiness training
Information and referrals
Transportation and aftercare
Tens of thousands of young people experience homelessness each year. On the streets, they face serious dangers. Young people often resort to sex work to make money for food; and many turn to drugs or alcohol as a way to deal with the trauma or abuse they have experienced at home.