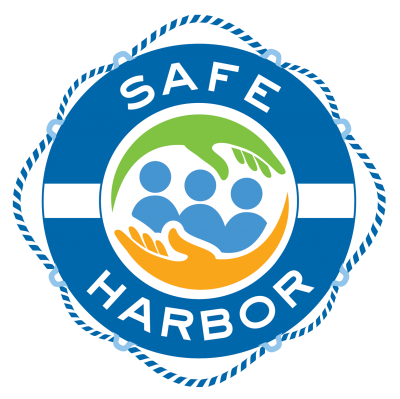 Safe Harbor's Family Preservation Program serves families in Glynn, Camden, and McIntosh counties for whom allegations of child abuse, neglect, and/or the need for additional assistance has been identified by the Division of Family & Children Services (DFCS) for being in crisis, at imminent risk of having a child removed from their home, or could simply benefit from additional family support. Services are designed to help parents and caregivers to acquire the knowledge and skills necessary to meet the needs of their children in a safe, positive, and healthy manner.
Family preservation services grew out of the recognition that children need a safe and stable family and that separating children from their families is traumatic for them, often leaving lasting negative effects. These services build upon the conviction that many children can be safely protected and treated within their own homes when parents are provided with services and support that empower them to change their lives.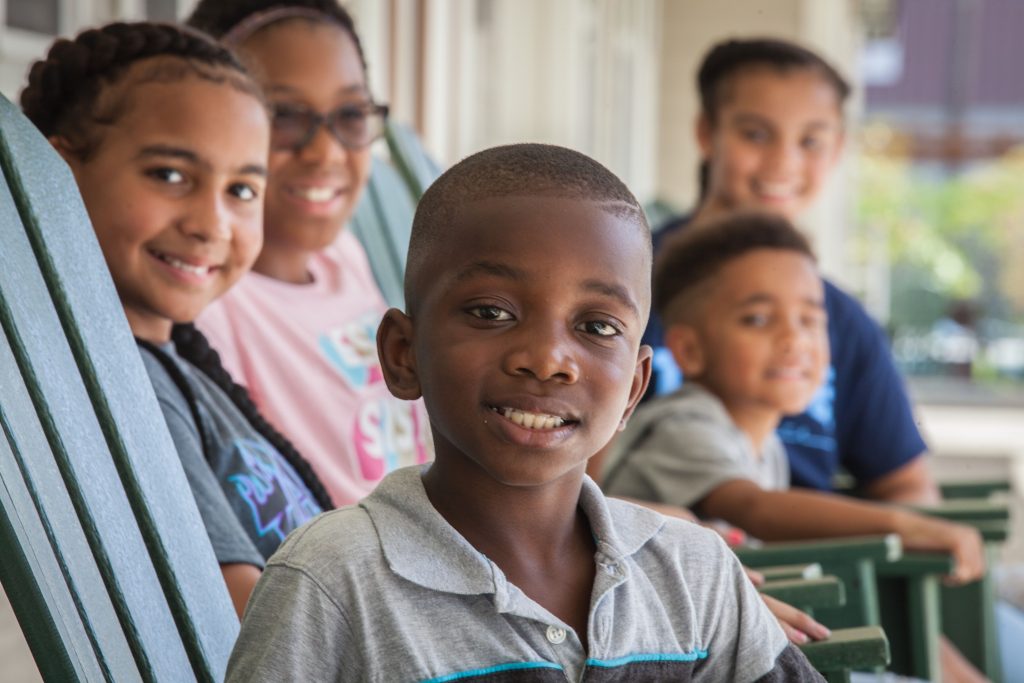 Family Preservation services are coordinated in partnership with DFCS and other agencies including mental health, substance abuse, education, childcare, and employment services to provide families a comprehensive continuum of community supports, interventions and follow-up services response to individual and family needs.
The primary goals and objectives of Safe Harbor's Family Preservation program include:
Assure children's stability, safety, and well-being within the home and preserve intact families in which children have been maltreated, when the family's problems can be addressed
Effectively improve parenting skills by reinforcing parents' confidence in their parenting abilities.
 Help parents and families identify where improvement is needed and to obtain assistance in improving skills with respect to matters such as child development, family budgeting , coping with stress, health, and nutrition
Research data from KidsCount and Georgia Campaign for Adolescent Power & Potential reflects Glynn County, when compared to other counties throughout Georgia, has a disproportionate higher share of families with children who are at risk of neglect or abuse, with few available options for help and support necessary to maintain family stability.