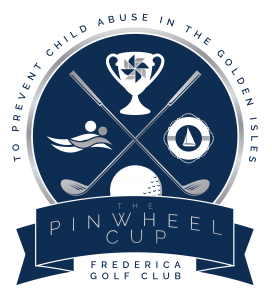 The Pinwheel Cup brings together golf enthusiasts, community and business leaders, philanthropists, and PGA TOUR professionals in a friendly Ryder Cup style competition for a world-class golf experience at the exclusive Frederica Golf Club on St. Simons Island.  Pinwheel Cup participants and sponsors help change the lives of abused, neglected, and at-risk children and youth throughout Coastal Georgia.
OUR HONORARY TEAM CAPTAINS
Harris English
Coastal Coalition for Children
Davis Love III
Safe Harbor Children's Center
THE PINWHEEL CUP FORMAT
As the benefiting organizations of the Pinwheel Cup, Coastal Coalition for Children and Safe Harbor Children's Center each fields a team of 23 twosomes to compete on its behalf in a one-day modified Ryder Cup tournament format. Each twosome will be paired against a twosome from the opposing team to complete head-to-head in an 18-hole handicapped match. The front 9-holes will be a best ball format worth 1 point, the back 9-holes will be a modified alternate shot format worth 1 point, and the entire 18-hole match is worth 1 additional point. Team scores will be calculated as the sum of its twosome's individual points. The winning organization will retain the Pinwheel Cup Trophy until the following year's tournament and will also take home additional p
rize money for its organization.
SPONSORSHIP OPPORTUNITIES
From small businesses to large corporations, sponsors of the Pinwheel Cup help change lives of abused, neglected, and at-risk children and youth throughout Coastal Georgia. In addition to meeting the objectives of both public service and corporate responsibility, the Pinwheel Cup provides an excellent means to show appreciation to current clients, entertain potential customers, and reward valued employees while enjoying a world-class golfing experience.
ABOUT FREDERICA GOLF CLUB
From the moment you enter the tabby front gates, you will be immersed in the captivating grandeur that is Frederica Golf Club. Created in collaboration with Sir Michael Bonallack of the Royal and Ancient Golf Club of St. Andrews and in concert with the natural surroundings, this Tom Fazio designed course is set on more than 300 coastal acres where more than 1,100 massive live oaks tower over the dunes and ridges along the course. Golfers enjoy the varying challenges set forth by its five sets of tees, as well as broad fairways, expansive sharp-edged bunkers and the largest greens of any Fazio design.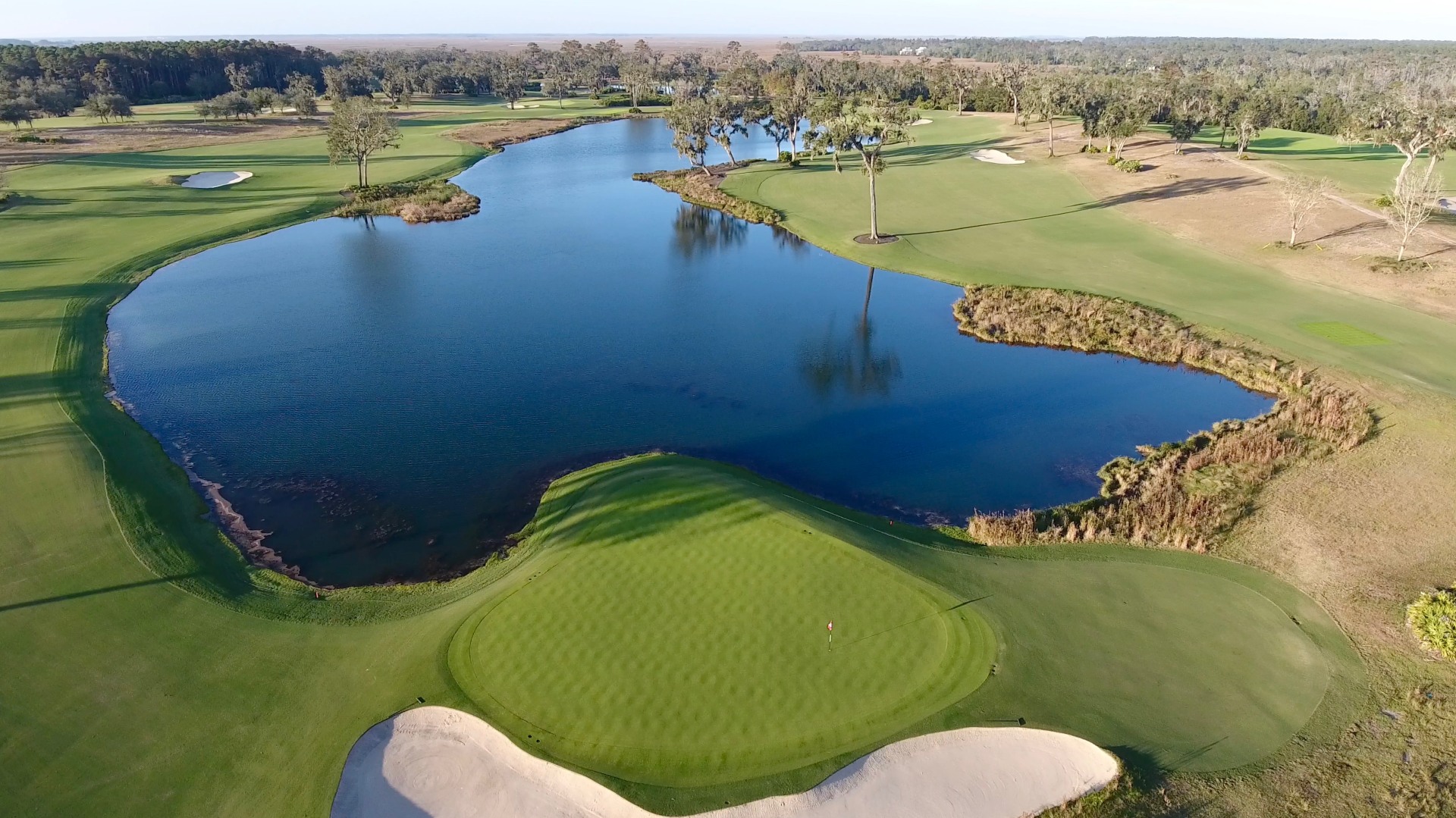 BENEFITING ORGANIZATIONS
For more than 30 years, Coastal Coalition for Children has promoted child well-being by giving families the tools they need to create safe, stable and nurturing homes. First Steps refers parents prenatally or with children up to age five who may need tangible support in order for their children to thrive. Healthy Families®,  a nationally accredited home visiting program, strengthens and nurtures parent-child relationships, promotes healthy childhood growth and development and enhances family functioning. Grandparent Connection supports grandparents or kinship placements so that their homes are stable for the children in their care. Support groups, legal assistance, mental health consultation, tutoring and home visitation target healthy development and manage concerns that may arise from adverse childhood experiences.
Established in 1991, Safe Harbor Center, Inc. is a nationally recognized leader among nonprofit organizations dedicated to serving children, families, and individuals who have been abused, abandoned or neglected; who are homeless or have run away from home, and who are otherwise at risk or feel threatened.  The mission of Safe Harbor Center is powered by eight dynamic programs: Safe Harbor Children's Center, Family Preservation, Safe Place, STRIVE Transitional Living Services, Zach's Place: An Emergency Shelter for Runaway and Homeless Youth, Children's Advocacy Center, Connie Smith Rape Crisis Center, and Street Beat.